Welcome to Cashmore
Cashmore Early Years Centre will give your child a great start with learning, socialising, self-confidence and independence. We want all our children to feel secure, respect themselves and others, enjoy and get excited about learning and build positive relationships with other children and adults.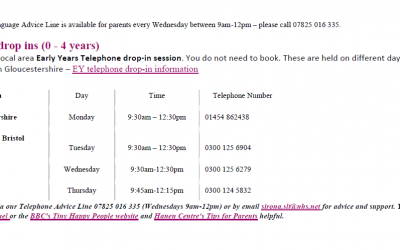 Latest speech and language therapy drop-in sessions for parents https://cchp.nhs.uk/cchp/explore-cchp/childrens-speech-language-therapy/services-bristol-south-gloucestershire/family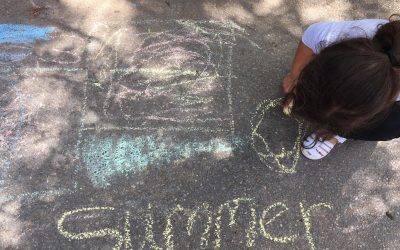 Dear Parents/Carers We have so enjoyed sharing the children's learning experience over the past year and wish them well in their new schools. For those families with children who are returning to us, we will see you back at school from Monday 6 September. Best wishes...
Bright Street
Barton Hill
Bristol
BS5 9PR
Tel: 0117 3534295
Email: cashmore@bristol-schools.uk