Welcome to Cashmore
Cashmore Early Years Centre will give your child a great start with learning, socialising, self-confidence and independence. We want all our children to feel secure, respect themselves and others, enjoy and get excited about learning and build positive relationships with other children and adults.
If you applied for a primary school place for your child, you will by now have received your primary school allocation. You have until 3 May to respond to the offer of a school place. Please let your child's key person know that you have accepted your child's place so...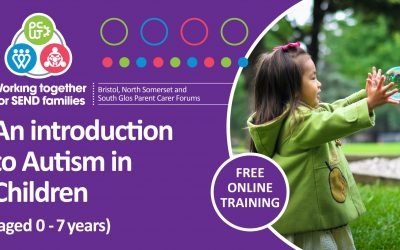 Bristol, North Somerset and South Glos (BNSSG) Parent Carer Forums have joined together to provide an online event for Parent Carers in these areas who have a child (Aged 0-18) currently awaiting an Autism assessment. This session is presented by Corrina Wood,...
Wellspring Settlement will be hosting this Play scheme for children who are entitled to Free School Meals please see link below to book your child a space:https://www.tickettailor.com/.../southgloucestersh.../675683  
Bright Street
Barton Hill
Bristol
BS5 9PR
Tel: 0117 3534295
Email: cashmore@bristol-schools.uk
Headteacher: Simon Holmes
Deputy Headteacher/SENDCo: Denise Draper
School Business Manager: Sharon Cutler